Community Engagement Team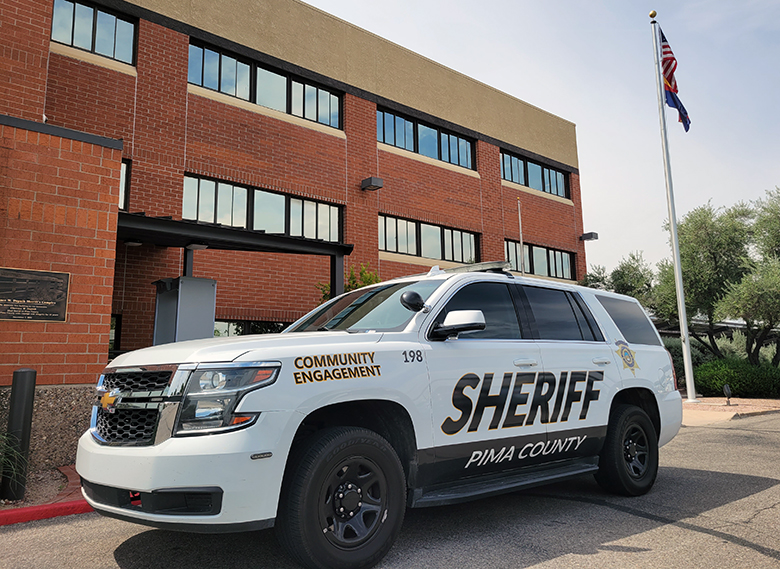 The Community Engagement Team is tasked with resolving quality of life issues in the unincorporated areas of Pima County. The team triages and develops plans to address specific issues, or identifies other resources needed, to improve and mitigate the problems our community faces. Some of these problems can include:
Criminal activity involving homeless camps
Houses where drugs may be sold
Serious traffic issues with habitual reckless drivers
Habitual or regular suspicious activity or criminal activity in a specific area
If you would like to leave a report of a concern in your neighborhood in unincorporated Pima County, please fill out the form below. Please know that filling out this form will not create a report or case number. Your message will be reviewed by the Community Engagement Team as soon as possible. You may also contact the Community Engagement Team by calling (520) 351-3333.